News
Stay informed about the latest insights, developments, and advances at CRESST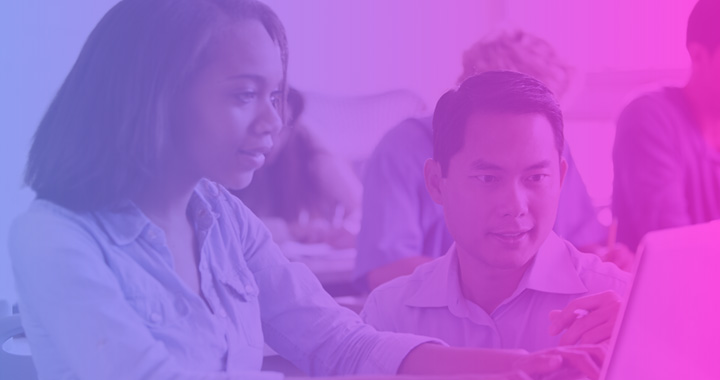 April 16, 2018

On behalf of the Robert L. Linn Memorial Award committee, CRESST is pleased to announce the recipient of the 2018 Robert L. Linn Memorial Lecture Award. Professor Xin Tao of Beijing Normal University has been chosen as the 2018 recipient for his scholarly contributions, his policy advisory work, his service to the profession, and his […]

March 20, 2017

The annual survey of graduate schools by U.S. News and World Report ranked the UCLA Graduate School of Education and Information Sciences third in the nation among education schools, tied with the University of Pennsylvania and the University of Wisconsin-Madison. UCLA was one of the only three West Coast schools and the only UC in the […]

June 1, 2016

Congratulations to CRESST's Joan Herman, who has been chosen as a member of the National Academy of Education, a prestigious organization consisting of 199 U.S. members and 11 foreign associates who are elected on the basis of outstanding scholarship related to education.  Joan represents the rich diversity of fields that study education.