News
Stay informed about the latest insights, developments, and advances at CRESST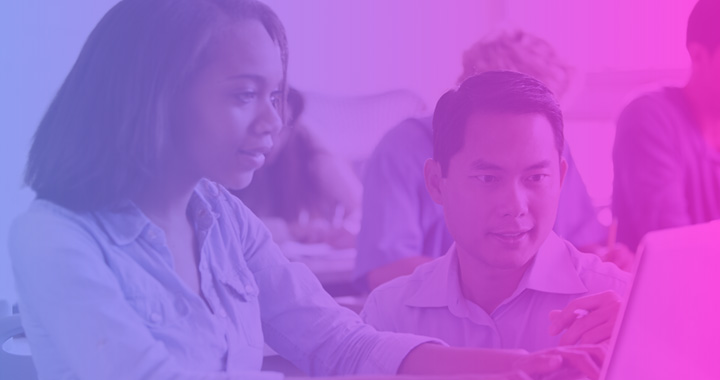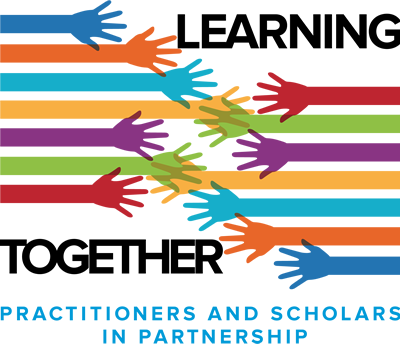 Join Us in June for our Assessment Design Workshop
May 23, 2017
UCLA's Department of Education is hosting a summer professional development institute, Learning Together, with the country's top educational research and practitioner scholars coming together to engage in a dynamic set of talks and workshops. Please join us June 19 – 23, 2017 on our beautiful UCLA campus in Los Angeles, one of the world's most diverse cities! The focus of this all day workshop will be exploring approaches and techniques for understanding and using assessment results in the classroom.  Building on CRESST's extensive experience in assessment and evaluation, we will provide both an overview of best practices in the development and use of a range of assessment types – including formative and summative strategies – and specific exemplars and applications for teachers to use.
The morning session will focus on providing teachers with a foundation of the general principles of assessment design, development and use, including discussion of:- Purposes and uses of assessment and their implications
– Assessment design and standards alignment
– Interpretation and use of assessment evidence

The afternoon session will include 4 breakout groups taking a deeper dive into specific applications and issues. Potential topics include:

– Formative assessment practices for English Learners
– Information technology and assessment: the use of games for learning
– Aligning curriculum, assessments, and the Common Core: implications for practice.