News
Stay informed about the latest insights, developments, and advances at CRESST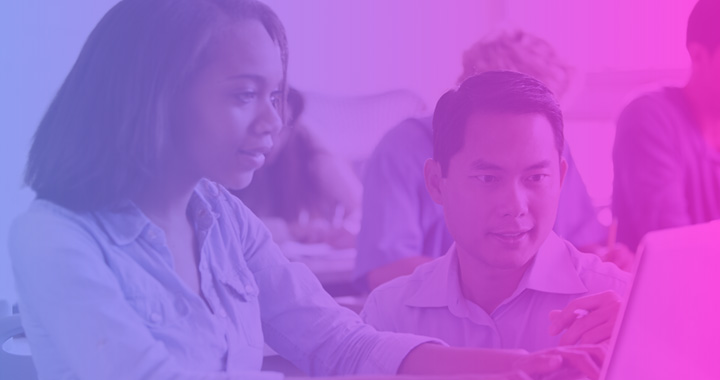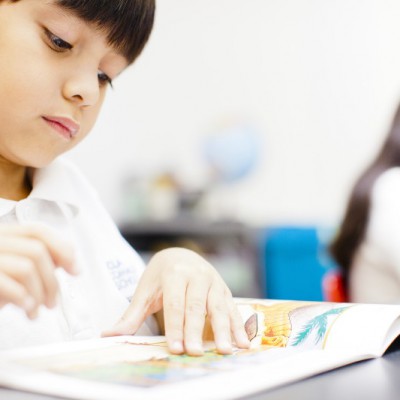 How Do Parents Feel About Their Kids And Science?
April 12, 2018
The findings from a new study conducted by EDC/SRI tell us that far more parents would engage in science-related activities with their children—if they knew how.
What Parents Talk About When They Talk About Learning:  A National Survey About Young Children and Science, describes results from a national telephone survey of 1,442 parents with a focus on families with limited financial resources. The survey asked parents about their attitudes, beliefs, and practices related to early learning, science learning, and digital media use.
Read More