The People of CRESST
CRESST conducts research that improves assessment, evaluation, technology, and learning.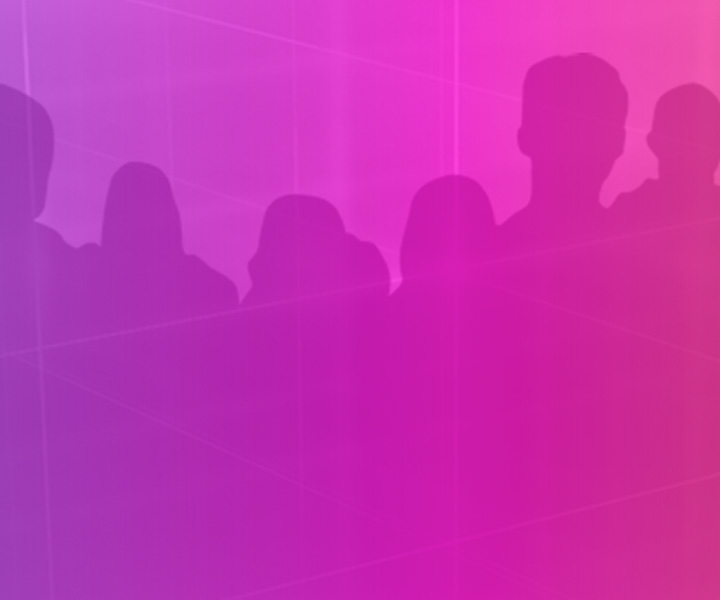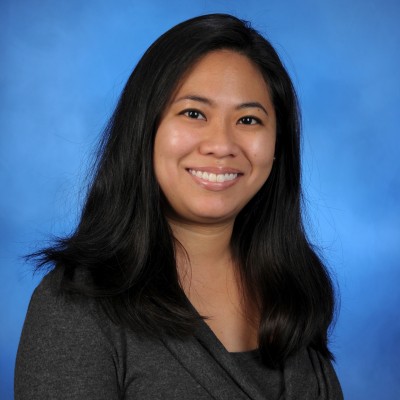 Alana Kennedy is a Research Associate and Project Manager at CRESST. Her research interests include STEM education, online learning environments, learning and motivation strategies, and college access and success interventions with an emphasis on low-income, first-generation populations. Prior to joining CRESST, Alana served as the program director and later, executive director, for a financial education nonprofit that bolstered college access and success rates through partnerships and training with nonprofits, school districts, and state-funded agencies. Alana earned her M.Ed. in Learning Design and Technology from the University of Southern California School of Education and B.S. in Cell and Molecular Biology from Santa Clara University.