The People of CRESST
CRESST conducts research that improves assessment, evaluation, technology, and learning.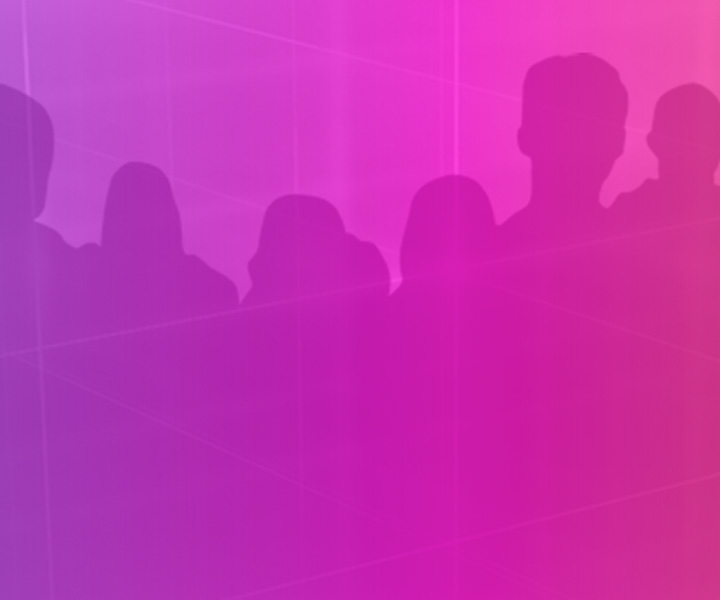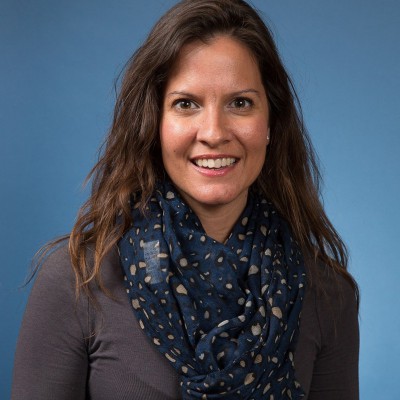 Ayesha Madni is a Research Scientist at CRESST whose interests include educational technology and games, social and emotional learning, human learning and motivation, and feature analysis. Her current work spans feature analysis across contexts, tasks, and domains; and development, implementation, and evaluation of technology-based assessments and tools. In particular, her work focuses on self-efficacy and social and emotional learning within educational games. Dr. Madni also has experience working as a learning specialist targeting student learning and motivation across a variety of student populations and contexts. Her main focus and intention is to create and apply innovative methodologies to enhance learning and motivation for all students across contexts and domains.