The People of CRESST
CRESST conducts research that improves assessment, evaluation, technology, and learning.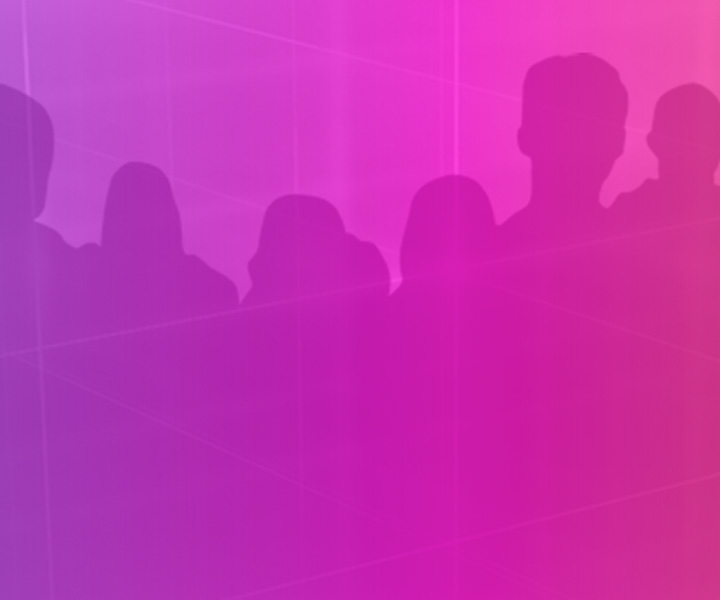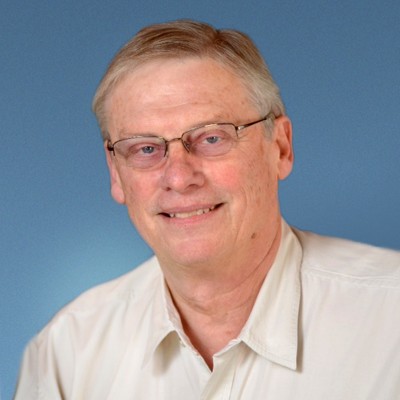 Dr. Bill Bewley is a Research Scientist who works primarily in the area of educational technology, focusing on computer-based training and assessment of complex skills. Dr. Bewley's graduate work was in cognitive psychology and computer science, and he has many years of experience in management, software development, and advanced technology applications for education and training.