The People of CRESST
CRESST conducts research that improves assessment, evaluation, technology, and learning.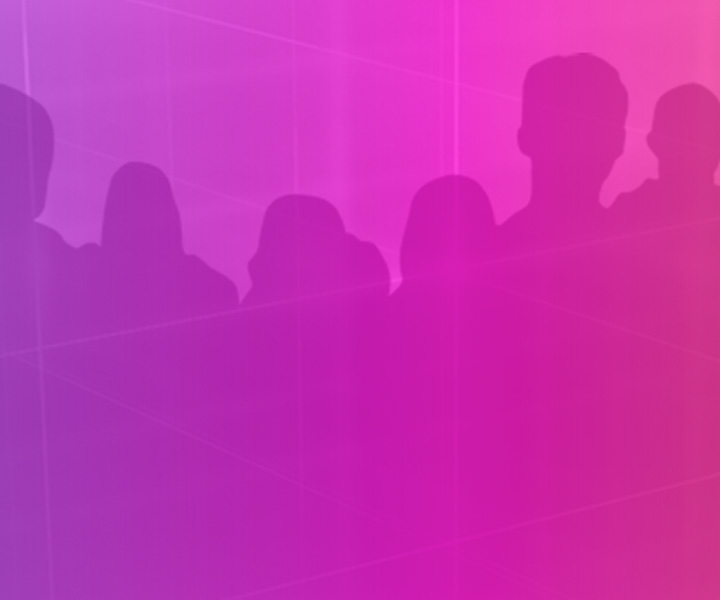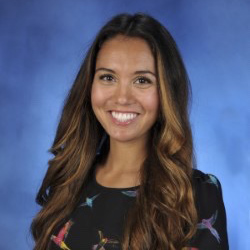 Brettany Clemens is the Project Manager for the work CRESST does in partnership with the Smarter Balanced Assessment Consortium. Clemens provides project coordination, participates in the design and implementation planning for educational research, evaluation, and assessment studies, and has central oversight of key projects under CRESST's Senior Scientists. Prior to joining CRESST, Clemens worked in the market research industry as a research analyst and project manager. Clemens earned her M.A. in Psychology from California State University, Fullerton and B.A. in Psychology from UC Santa Barbara.