The People of CRESST
CRESST conducts research that improves assessment, evaluation, technology, and learning.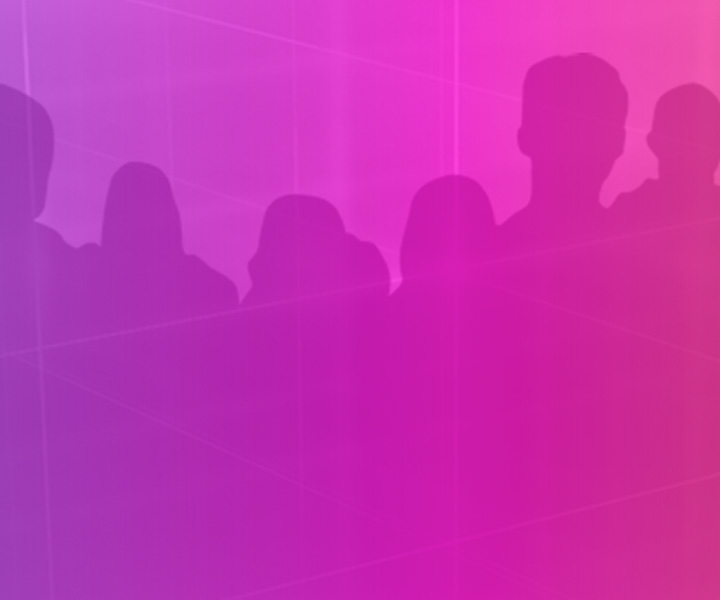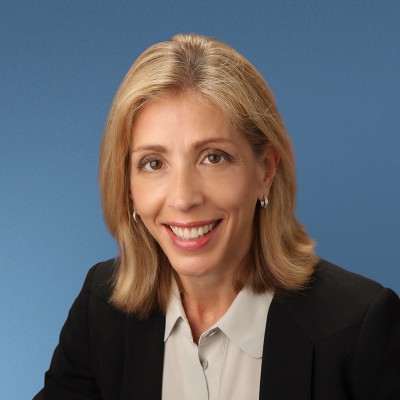 Deborah Hafford
Director, Communications and Stakeholder Relations
Phone: 310-206-1103
Email: hafford@cresst.org

Deborah Hafford is Director of Communications and Stakeholder Relations. She is a seasoned technology veteran, bringing more than 25 years of experience building and leading sales organizations in the private sector. Deborah leverages her work bringing education technology solutions to market for industry leaders like Google to build new partnerships with ed-tech companies, ensuring that CRESST research can have its broadest impact.
Deborah received a BA in Political Science and Government from the University of California, San Diego.