The People of CRESST
CRESST conducts research that improves assessment, evaluation, technology, and learning.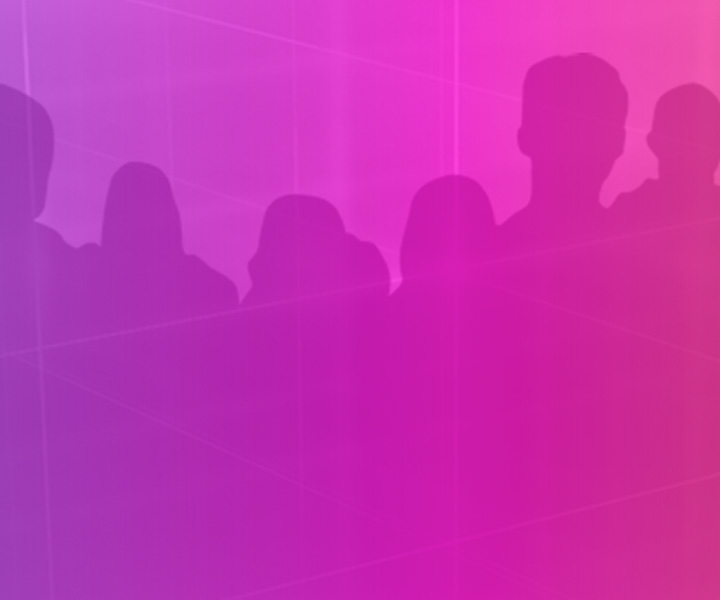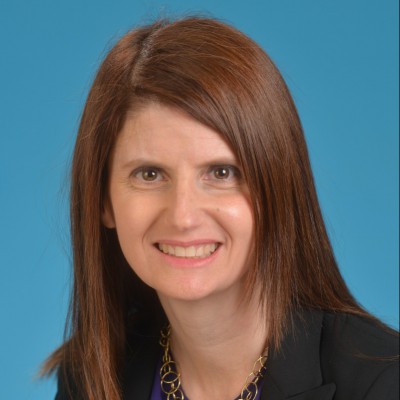 Deborah La Torre is a Research Associate and has served as a project coordinator for evaluations of mathematics and science formative assessment, funded by the National Science Foundation and the Bill and Melinda Gates Foundation. She also has extensive experience evaluating the quality of assessment items on behalf of the William and Flora Hewlett Foundation, the Utah State Office of Education, and ELPA21. This has included monitoring the projected cognitive complexity of the Partnership for Assessment of Readiness for College and Careers (PARCC) and the Smarter Balanced Assessment Consortium assessments, training and coordinating panels of national experts in the rating of the 2015 Programme for International Student Assessment (PISA) Reading Literacy and Mathematics Literacy assessments, and serving as the lead rater of mathematics for the Utah item pool alignment study. She also recently conducted an item alignment study of the 2015-2016 ELPA21 grade band test forms. In addition, Deborah has extensive experience coordinating studies of both cognitive and non-cognitive outcomes of afterschool programs. This has included evaluations of the Los Angeles' Better Educated Students for Tomorrow (LA's BEST) program, as well as a statewide study of sites funded by the California Department of Education (CDE). La Torre is currently working on her PhD in the Social Research Methodology program in GSE&IS at UCLA. She also holds a master's degree in Educational Technology, taught general education and computer programming at the elementary school level, and taught instructional design in the College of Education at San Diego State University.