The People of CRESST
CRESST conducts research that improves assessment, evaluation, technology, and learning.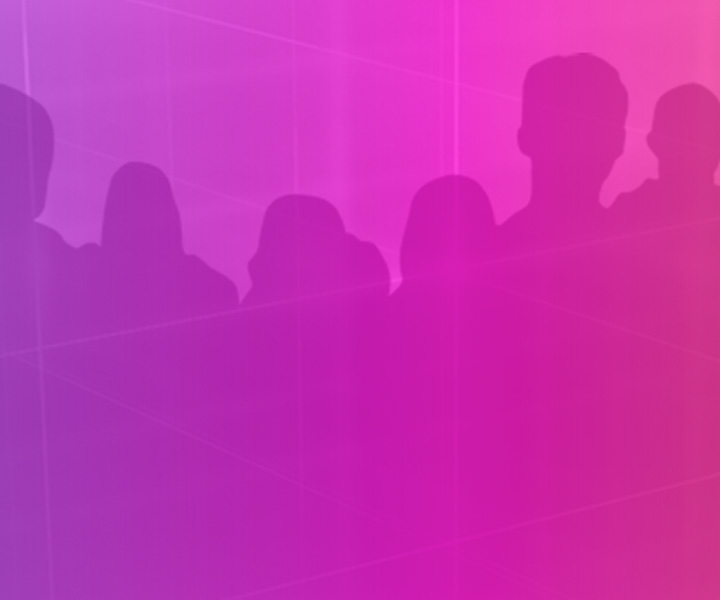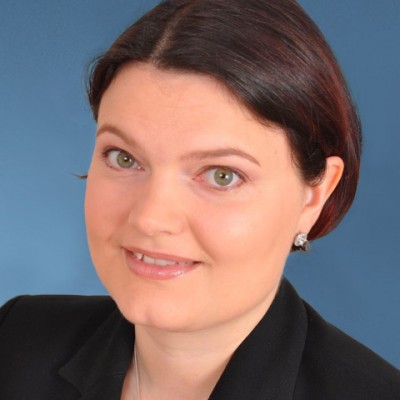 Associate professor Heidi Harju-Luukkainen (PhD in education) from the University of Gothenburg (Sweden) holds a qualification in management and a special education teacher qualification from Finland. She is also an Adjunct Professor in student assessment at the University of Helsinki and the University of Jyväskylä, Finland. Harju-Luukkainen has worked in many Nordic and US universities where she has been involved in developing teacher education programs globally. Harju-Luukkainen has conducted research in Europe, the US and Saudi Arabia in some 25 different international research and developmental projects. She has published more than 90 journal articles, reports and books. Dr. Harju-Luukkainen works with the Ministry of Education in Finland (designing the future Finnish primary and secondary education) assessing education nationally, as well as working as a principal investigator on the Finnish PISA-team during PISA 2009, 2012 and 2015. She functioned as a president for the Finnish Parent's Association Hem och skola (NGO) during 2014-2016. Dr. Harju-Luukkainen is a founder of Research solutions Inc. and is a board professional. Currently Dr. Harju-Luukkainen is a visiting scholar at CRESST, UCLA, working as a Senior Analyst on different projects.