The People of CRESST
CRESST conducts research that improves assessment, evaluation, technology, and learning.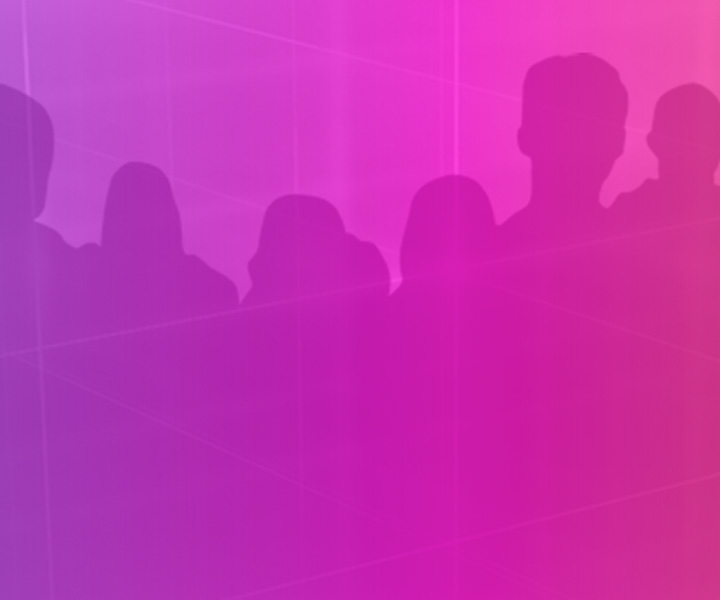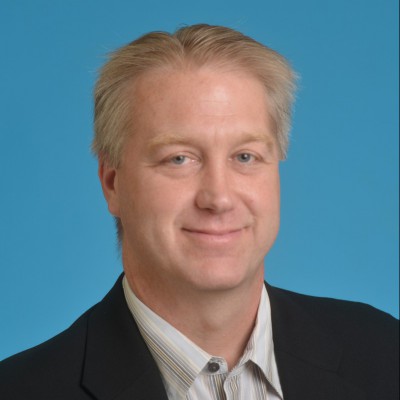 Jeffrey Egger is a Research Associate providing project coordination and participating in the design and implementation of educational research, evaluation, and assessment studies. Egger has experience in conducting literature reviews, developing research instruments, and coordinating project data collection activities with research sites and research partners. He has a BA in Literature from Yale and has experience in conducting alignments and feature analyses of assessment items (including Common Core-related items).