The People of CRESST
CRESST conducts research that improves assessment, evaluation, technology, and learning.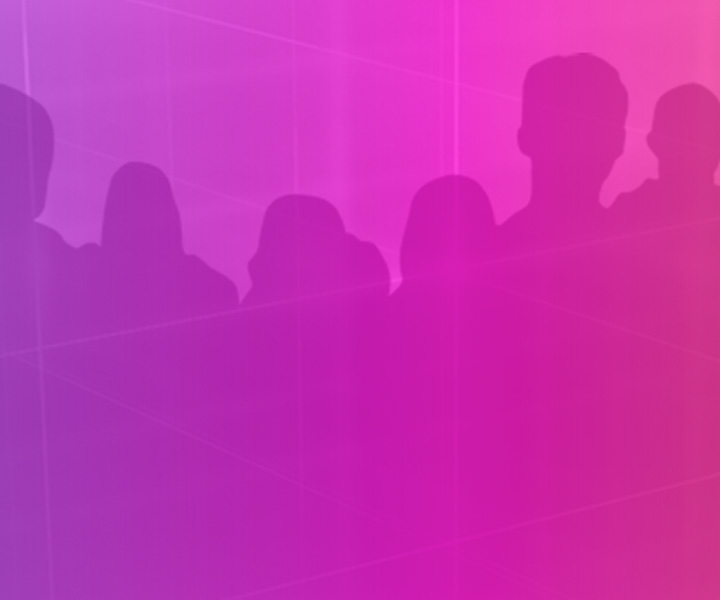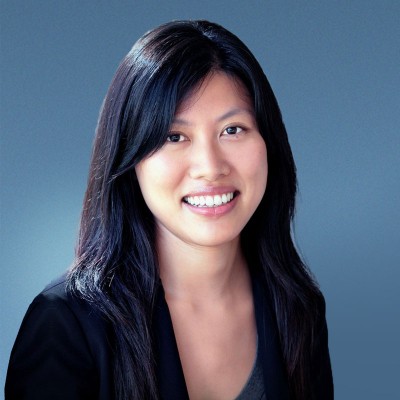 As a Research Scientist at CRESST, Jinok Kim possesses an expertise in sampling, design, and applications of modern statistical techniques. Her research interests include evaluations of educational programs, policies, and practices in field experimental settings; explorations of tracking student learning over time; and policy evaluations based on large-scale observational data. Jinok Kim's dissertation work involved the development of a multilevel modeling technique to explicitly model level-1 residual variance to detect differential response to treatment, which provides a statistical tool for signaling and identifying potential interactions between treatments and student characteristics that might have otherwise gone unnoticed. Her studies on states' reclassification systems for English language learners (ELLs) include the application of two alternative methods—propensity score matching and multilevel models with latent variable regression features—to examine how differences in reclassification systems relate to differences in ELLs learning subsequent to their reclassification.