The People of CRESST
CRESST conducts research that improves assessment, evaluation, technology, and learning.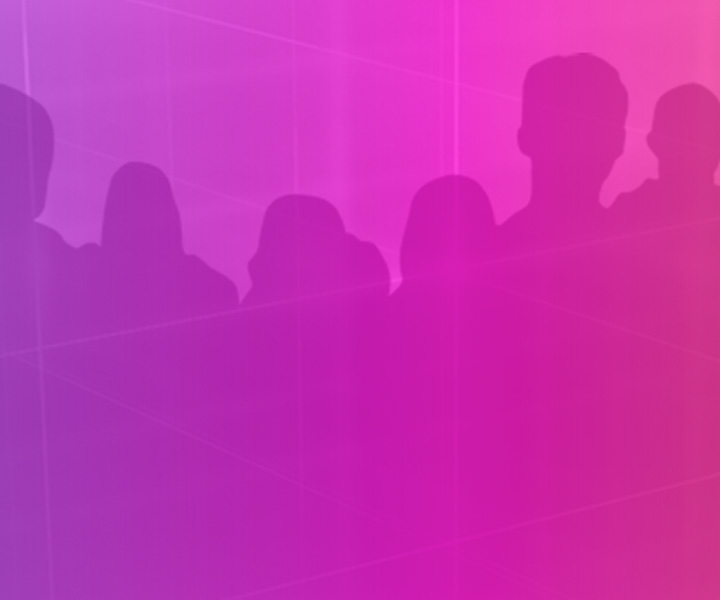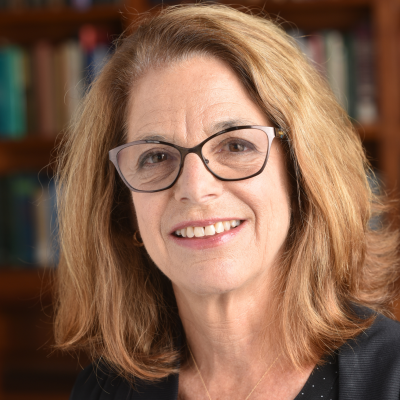 Joan Herman is Co-Director Emeritus of the National Center for Research on Evaluation, Standards, and Student Testing (CRESST) at UCLA, where she currently serves as senior research scientist. Her research has explored the effects of testing on schools and the design of assessment systems to support school planning and instructional improvement. Her recent work focuses on the validity and utility of teachers' formative assessment practices and the assessment of deeper learning She also has wide experience as an evaluator of school reform.
Dr. Herman is noted in bridging research and practice. Among her books are Turnaround Toolkit; and A Practical Guide to Alternative Assessment, both of which have been popular resources for schools across the country. A former teacher and school board member, Dr. Herman also has published extensively in research journals and is a frequent speaker to policy audiences on evaluation and assessment topics. She is past president of the California Educational Research Association; has held a variety of leadership positions in the American Educational Research Association, National Organization of Research Centers, and Knowledge Alliance; and is a frequent contributor at the National Academies' National Research Council (NRC). An elected member of the National Academy of Education and a fellow of the American Educational Research Association, Dr. Herman is current editor of Educational Assessment, served on the Joint Committee for the Revision of Standards for Educational and Psychological Testing, and is a member NRC's Board on Testing and Assessment. She received her BA in Sociology from the University of California, Berkeley, was awarded an MA and Ed.D in Learning and Instruction from the University of California, Los Angeles and is a member of Phi Beta Kappa.