The People of CRESST
CRESST conducts research that improves assessment, evaluation, technology, and learning.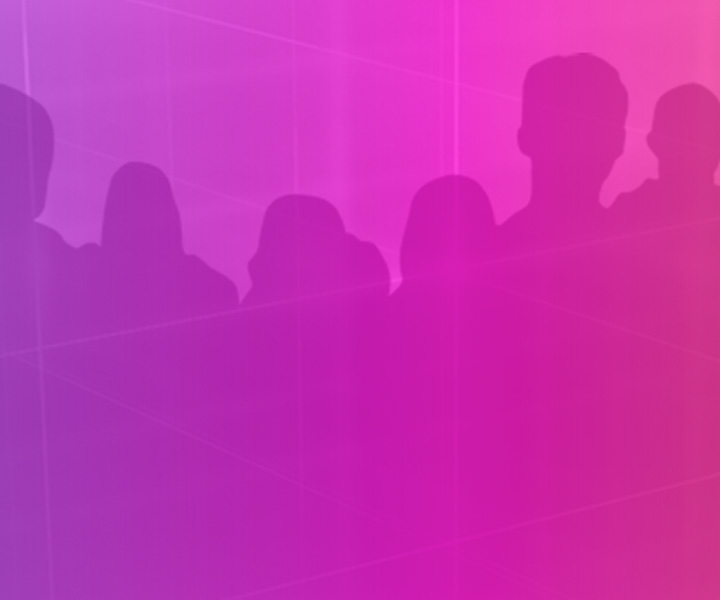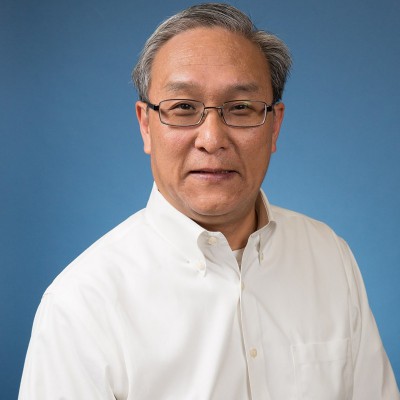 Dr. John Lee has been a Research Scientist for CRESST since 1999 and holds a PhD in Educational Psychology from UCLA. His current research focuses on technology-based assessments in a variety of military and civilian contexts with projects that involve the assessment of skills and competencies in many domains, including tactics planning and implementation, damage control, engineering, and shiphandling for the U.S. Navy, and in math and English language arts for Smarter Balanced. His main research interests are in automated assessment of complex skills using ontologies and probabilistic inference models, and computer-based assessments in the K-12 area.
Through funding from the Office of Naval Research (ONR), Dr. Lee has been working for the Navy's Surface Warfare Officers School (SWOS) on the development and deployment of a computer-based assessment tool for assessment of Tactical Action Officers (TAO) in a simulated Combat Information Center (CIC) onboard Navy ships called the Multi-Mission Tactical Trainer (MMTT). He is also working on simulation-based assessment projects related to the assessment of complex skills (damage control and shiphandling) using Bayesian networks for real-time and after-action assessment of skills. His current work on the shiphandling Automated Assessment Engine (AAE) involves the following skills when conning a guided missile destroyer (DDG): (1) Mooring to a pier, (2) UNREP: Underway Replenishment, (3) Getting underway from a pier, and (4) Harbor transit. He has also been involved with the collection and analysis of Fleet Surveys from Department Head graduates and their commanding officers, relating to how well the schoolhouse prepared them and what potential changes or improvements are needed. An upcoming project will be the assessment of Engineering Plant Technicians (EPTs) onboard Littoral Combat Ships (LCS), utilizing additional sensory input and feedback devices developed by Anthrotronix, Inc.
For K-12 education, his current work with Smarter Balanced is related to the Implementation Readiness Package (IRP) (http://www.smarterapp.org/specs/ImplementationReadinessPackage.html), where assessment delivery vendors can test their software for readiness to administer and accurately report results of the Smarter Balanced interim and summative assessments. He is also working on the Individual Student Assessment Accessibility Profile (ISAAP) Web-Based Tool (http://www.smarterbalanced.org/parents-students/support-for-under-represented-students/), which helps set up the appropriate designated supports and accommodations for students, if needed. Dr. Lee is also involved in the Accessible Rendered Item (ARI) format specification, which helps to standardize rendering on various testing platforms and browsers, and allows for more interactive-type items, with the potential for simulations and games in the future.