The People of CRESST
CRESST conducts research that improves assessment, evaluation, technology, and learning.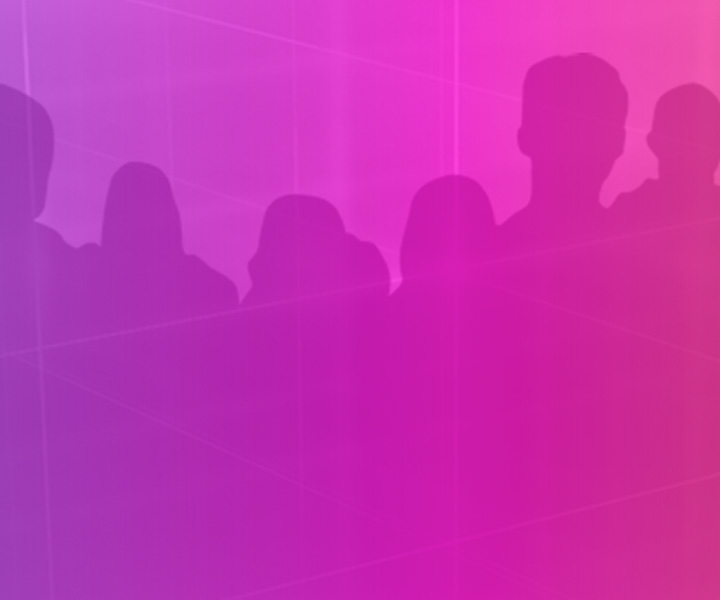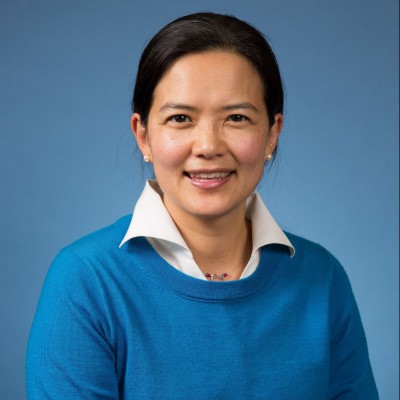 Julie Haubner is a Project Manager, specializing in the teaching and assessment of informational text in both English language arts and history. She writes curriculum and teacher training materials about formative assessment and standards implementation in classrooms for the Center for Standards and Assessment Implementation (CSAI) and the Hewlett Foundation. She holds a doctorate from Stanford University in Curriculum and Teacher Education with a focus in History Education. She was a middle school classroom teacher and K-2 literacy specialist in California, Massachusetts, and Washington state. She is a National Board Certified Teacher in English language arts.