The People of CRESST
CRESST conducts research that improves assessment, evaluation, technology, and learning.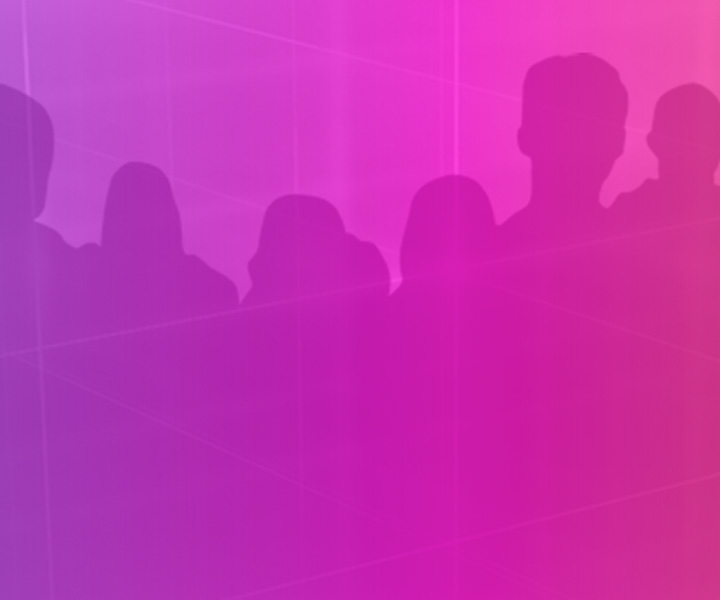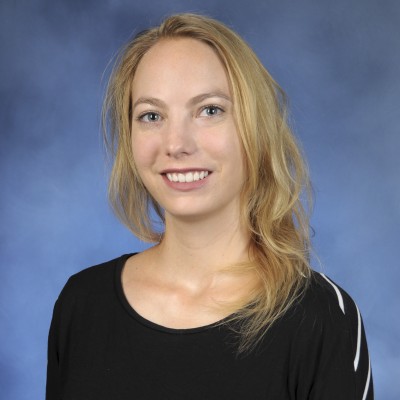 Katerina Schenke is a Research Scientist at the National Center for Research on Evaluation, Standards, and Student Testing (CRESST). Her research is on understanding how and under what circumstances students are motivated towards learning, how we can measure quality learning environments (both through observations and student perception surveys), and how we can develop models of assessment that are informative to students and teachers. Katerina received her Ph.D. in 2015 from the University of California, Irvine, and B.A. from the University of California, Los Angeles in 2009 in Psychology and German. From 2015 to 2016, she completed a Postdoctoral position at the Graduate School of Education and Information Sciences at the University of California, Los Angeles with an affiliation at CRESST.