The People of CRESST
CRESST conducts research that improves assessment, evaluation, technology, and learning.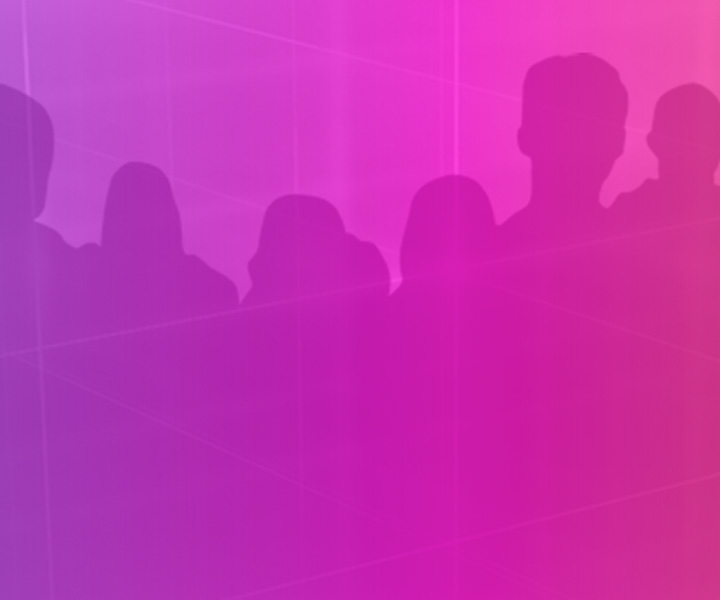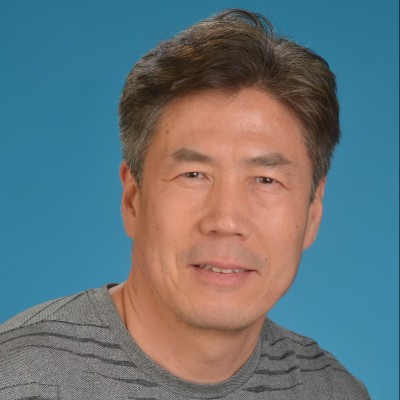 Matt Zhang is a Programmer and has been working at CRESST for 16 years. With strong knowledge of C#, JavaEE, Spring Framework, Spring Boot, RESTful, Spring WebSockets, Unity, Query, Python, SQLite, MySQL database, Oracle Database and experience in AWS, Matt has been tasked with leading the architecture and development of large- or middle-scale projects over the past years. His recent work includes implementation medschool web application using Spring Boot and MySQL database. it also includes implementation and analysis SMILE, java library, and Bayesian network results. Some of his key projects include the Implementation Readiness Package for Smarter Balanced that works in concert with the Smarter Balanced Open Source Test Delivery System; development of an Automated Assessment engine for the U.S. Navy, which makes use of Spring WebSocket architecture and is capable of integrating with both Navy and third-party-developed systems used in officer shiphandling skills training; and the process and debug of the Damage Control game/simulator that specifically works with mobile devices' architectures and development.