The People of CRESST
CRESST conducts research that improves assessment, evaluation, technology, and learning.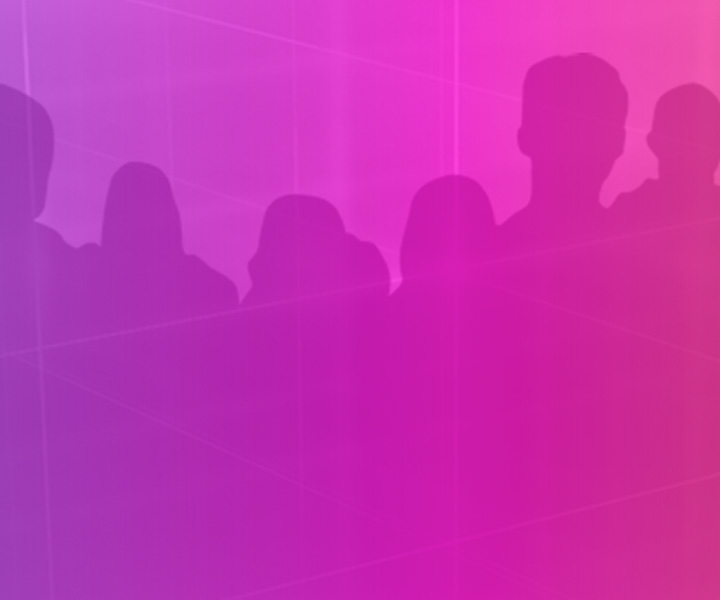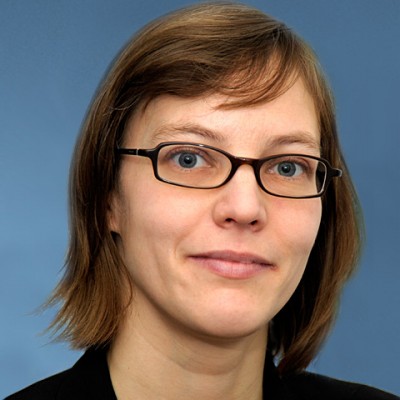 Nele McElvany is a Professor for Empirical Educational Research and Director of the Center for Research on Education and School Development (IFS) at the TU Dortmund University. She holds degrees in psychology (diploma, PhD, habilitation) and focuses her research and work at the intersection of educational and social psychology and education science, using empirical research to advance theory development and knowledge for educational practice. She is a member of the Society for Empirical Educational Research, the German Educational Research Association, and the American Educational Research Association.
Dr. McElvany is heading a multidisciplinary research team with backgrounds in education, psychology, teaching, statistics, rehabilitation science, language science, and sociology. The research is focused on (a) the analysis of individual, social, and institutional conditions of learning processes and outcomes; (b) the design and evaluation of systematic interventions; and (c) the development and examination of instruments for evaluation and assessment. Particular focus has been directed on reading literacy development, students with migrant background, as well as instructional quality and teacher competencies.
Dr. McElvany's research is characterized by a diverse set of methods, approaches and instruments. This includes longitudinal and cross-sectional questionnaire studies, experimental research designs, and the application of large-scale assessment data. Her research is funded by multiple agencies (German Research Foundation, national and state ministries of education, foundation), published in national and international journals, and presented at numerous national and international conferences. Currently, Nele McElvany is a visiting scholar at CRESST, UCLA.