The People of CRESST
CRESST conducts research that improves assessment, evaluation, technology, and learning.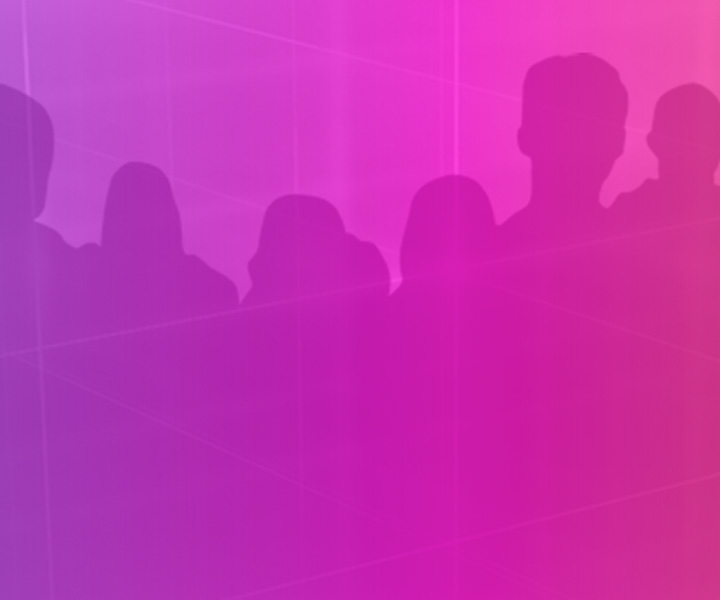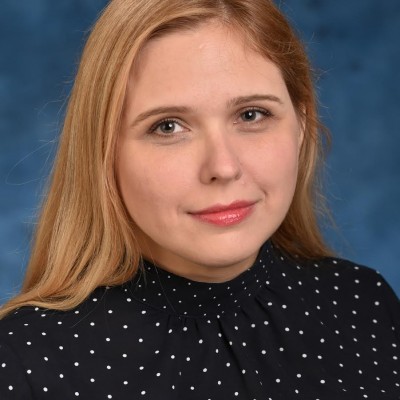 Nichole Rivera has been a Research Associate at CRESST since 2008. She has worked with Senior Researchers to implement and coordinate research on a variety of projects related to educational assessment, psychology, and policy, in K-12 and military populations. Currently, she works with Dr. Jia Wang on the IMPACT project to evaluate the UCLA Urban Teacher Residency program. Her work includes the ongoing development of the IQA, an artifact analysis tool. Major projects include Detection and Computational Analysis of Psychological Signals (DCAPS), a DARPA-funded evaluation of technology—including smartphone app and virtual counselor—developed to aid military with their mental health; Conning Officer Shiphandling Assessment (COSA), which revamped assessment software and protocols for assessment of military officers in virtual reality environments; and a multi-state evaluation of linguistic accommodations on math assessments for second language learners. Rivera received her MA in Research Psychology from California State University, Long Beach and her MS in Journalism from the University of Southern California.