The People of CRESST
CRESST conducts research that improves assessment, evaluation, technology, and learning.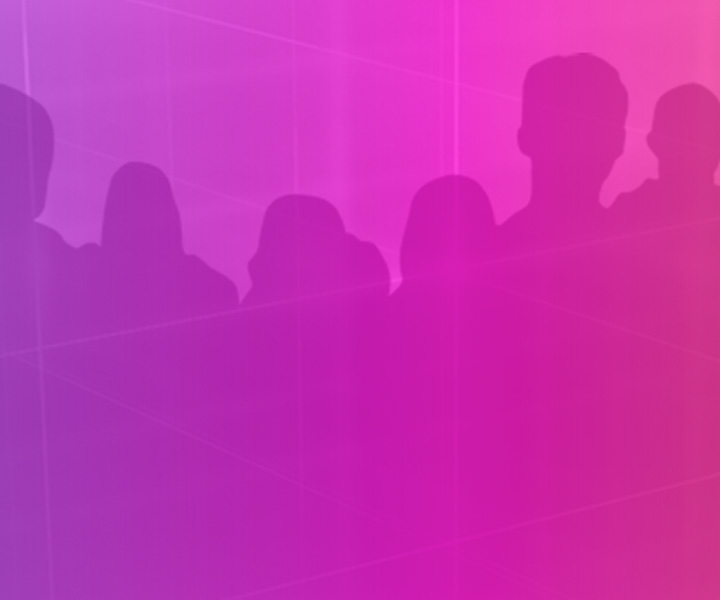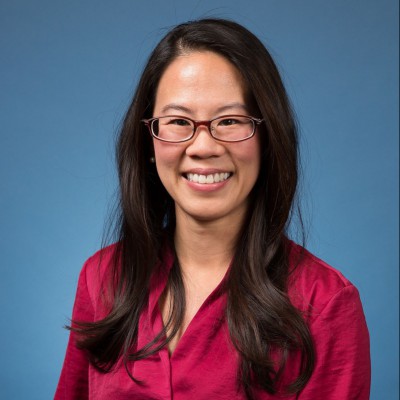 Sandy Chang is a Project Manager for assessment, standards implementation, and language and literacy development, with a focus on English language learners. She manages the dissemination program for the Center on Standards and Assessment Implementation, including the identification and review of research-based practices that increase state, district, and school capacity. She is also the Project Coordinator for the Dynamic Language Learning Progressions, a project that examines key features in academic language development and assessment for English language learners. Sandy writes and develops professional development resources to guide teachers in implementing formative assessment, new standards, and language progressions. She is a National Board Certified Teacher in Literacy. Prior to joining CRESST, she was a reading specialist and a K-8 classroom teacher. She earned her PhD in Human Development and Psychology from the University of California, Los Angeles and her EdM in Language and Literacy from the Harvard Graduate School of Education.