The People of CRESST
CRESST conducts research that improves assessment, evaluation, technology, and learning.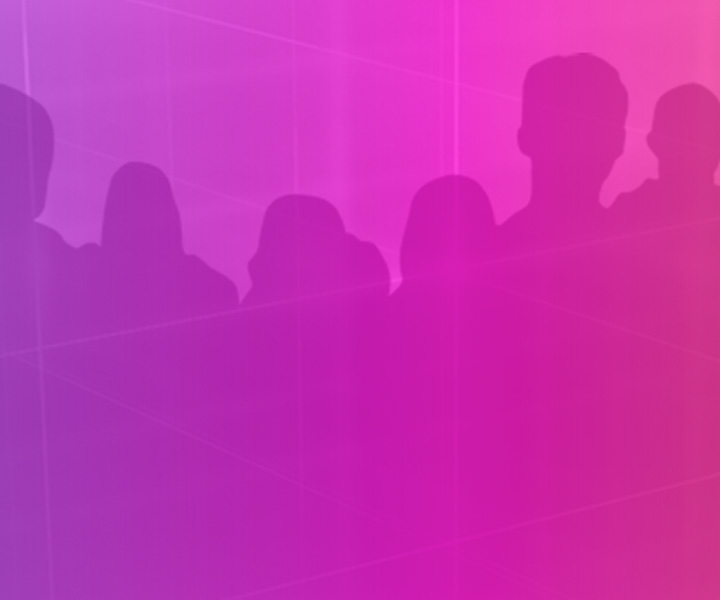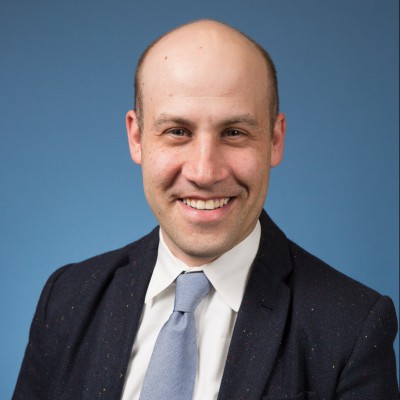 Scott Epstein has been a Research Associate at CRESST for four years and has over a decade of experience in education policy research. His work has spanned a wide variety of topics in K-12 public education, including Common Core implementation, pay for performance, school choice, and accountability. Epstein is currently managing CRESST's evaluation of a federal Investing in Innovation (i3) grant to validate the Literacy Design Collaborative (LDC) in Los Angeles and New York City. Epstein holds a Master of Public Policy degree from Georgetown University.