The People of CRESST
CRESST conducts research that improves assessment, evaluation, technology, and learning.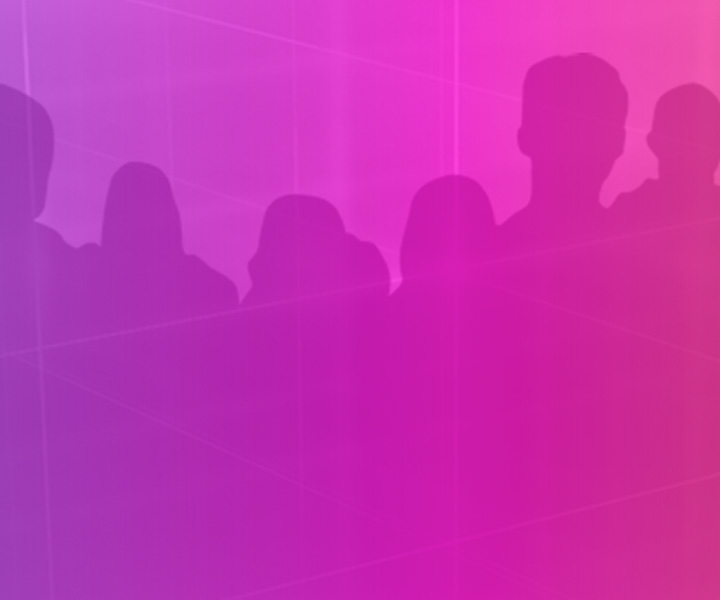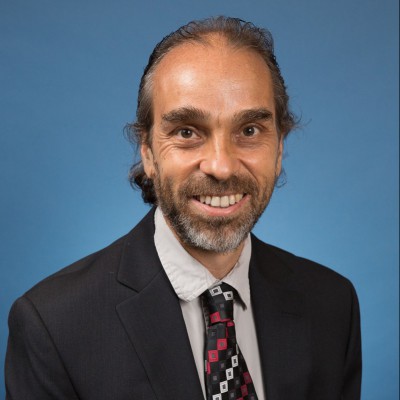 Seth is a Statistician for CRESST whose primary research interests include matching based methodologies that are used to draw causal inferences in the evaluation of student achievement. His current research includes the evaluation of magnet school performance and teacher literacy programs using matching based methodologies such as radius matching and coarsened exact matching (CEM), multilevel modeling techniques such as hierarchical linear modeling (HLM), and multiple membership multiple classification (MMMC) modeling.