The People of CRESST
CRESST conducts research that improves assessment, evaluation, technology, and learning.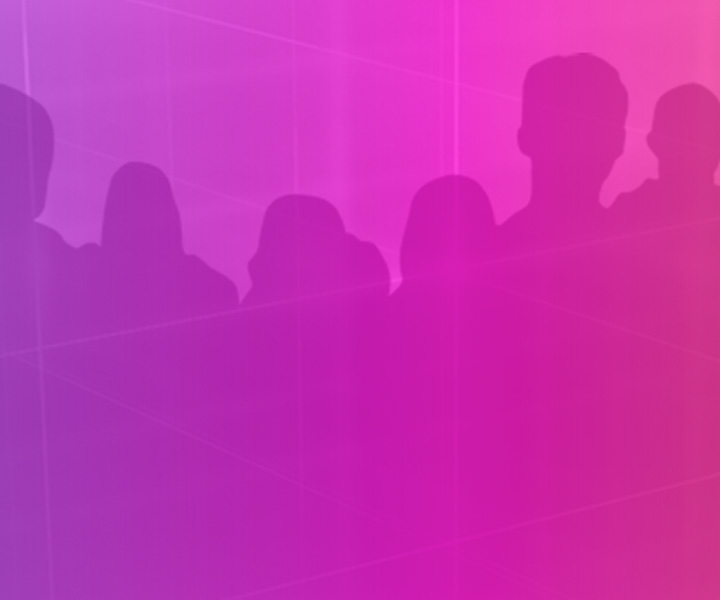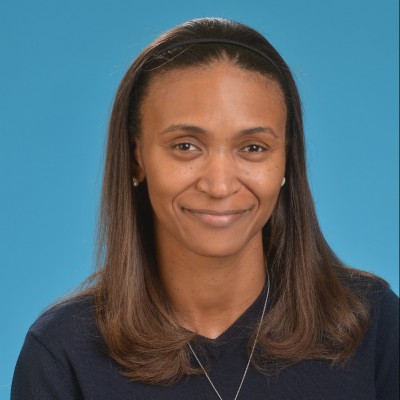 Velette Bozeman is a Research Associate with a focus on teacher training, the impact of the training on teachers' pedagogical and content knowledge, and the effectiveness on student achievement. She is part of the evaluation team for two resident teacher training programs, funded by the Department of Education. Previously, Velette was the Project Manager for the statewide and local evaluation of the California Mathematics and Science Partnerships, which examined the growth of teachers' pedagogical and content knowledge through professional development and its effect on student outcomes. Velette received her master's degree in public policy from the School of Social Science, Policy, and Evaluation at Claremont Graduate University.