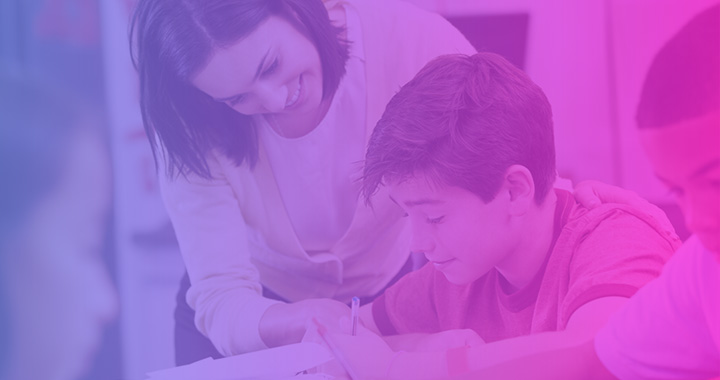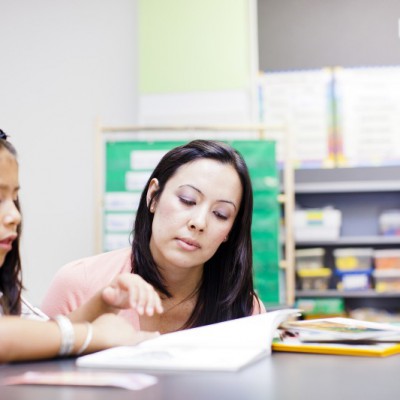 Center on Standards and Assessment Implementation (CSAI)
Assessment, Learning Design
CRESST is a partner in CSAI (Center on Standards and Assessment Implementation), where we help build and increase state capacity to assist districts and schools in meeting student achievement goals.
We bring our expertise to CSAI in curriculum, instruction, and standards with a focus on formative assessment to support classroom teachers in implementing new standards. These formative assessment practices promote students' deeper learning of content and achievement. Additionally, we create resources and leverage existing resources from a range of federal networks to provide the most up-to-date information about states' standards, assessment, and accountability systems.
Our work with CSAI improves state policies, practices, and support to districts for the implementation of rigorous college and career readiness standards and assessments. It also increases the capacity of the regional Comprehensive Centers to meet the technical assistance and implementation needs of states around standards, assessment, and accountability. And we are supporting the long-term sustainability of educational reform efforts across states and districts.
Project Director(s):
Joan Herman