The People of CRESST
CRESST conducts research that improves assessment, evaluation, technology, and learning.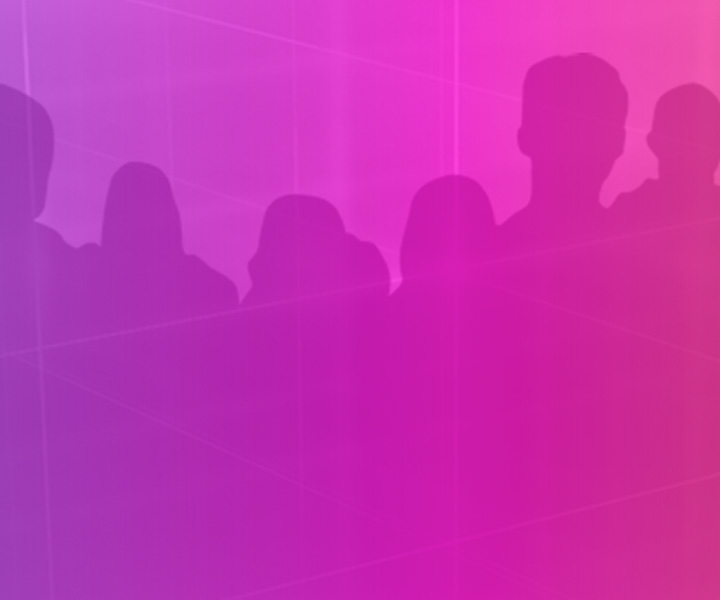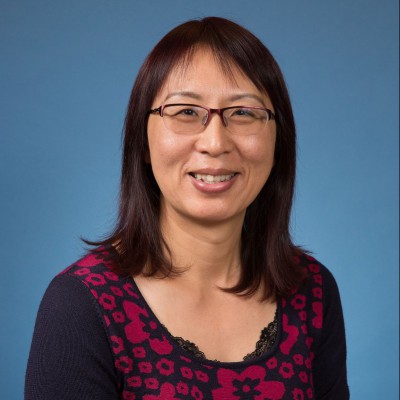 Dr. Jia Wang is a Research Scientist for CRESST. Her research interests emphasize applied educational measurement by designing and managing research studies to evaluate the effectiveness of multi-site intervention programs over time; investigating how school, teacher, and student factors affect student achievement; and developing, validating, and evaluating assessment systems.